Punjab and Haryana are considered as the heart of agricultural economy of India. The inhabitants of both the states are thus considered to be very zestful and full of energy. Both these states are extra ordinary places covered with beautiful and green farms all over. A trip to Punjab and Haryana is a wondrous opportunity to experience the real flavor of Indian villages and farms. You might not find lot of tourist destinations here but if you wish to know what the real India is all about, make sure that you visit these places.
A very unique thing about both the states is that they share a common capital, Chandigarh. Chandigarh which is also an Union Territory is the first planned city of India. Built by the most systematic planning by a French Architect and an American Architect, it stands out as the most beautiful city in entire India.
The most popular destination here is The Golden Temple, also known as Swarna Mandir. It is the holiest place for the Sikh community. You also have the Jallianwala Bagh here which depicts the cruel attacks of the British Soldiers in 1919. Another destination is the Bhakra Dam, located at the border Punjab and Himachal Pradesh. It is listed in the highest concrete dams and is even higher than Hoover Dam, USA.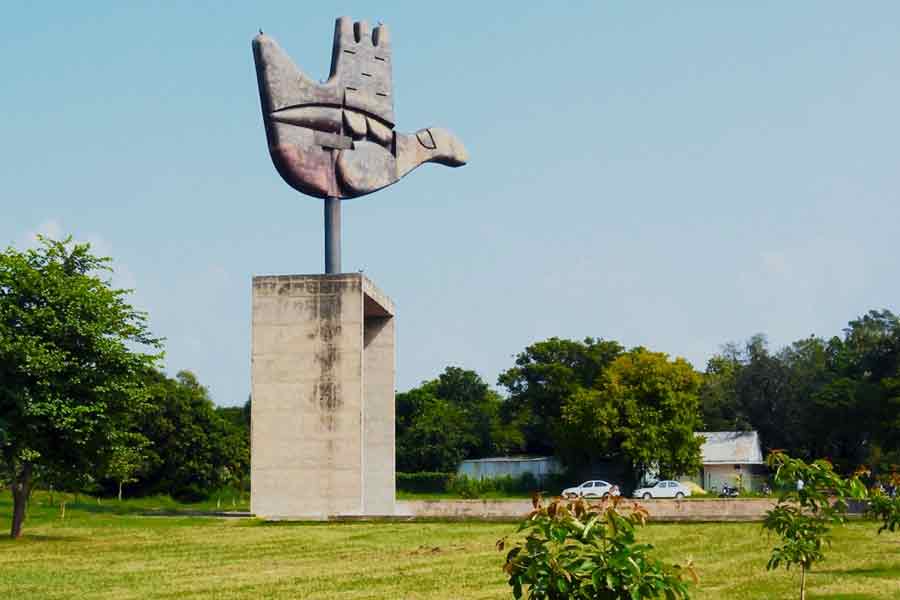 Chandigarh is the first planned city of India and is also considered as a major tourist destination.
Cultural

Traveler

Food Lover